Meet Yassine Nagazi
SMS' new Local Representative for France
With a background as an instrumentation engineer and a Ph.D. in physics, I've embarked on a unique journey to bridge the worlds of science and business. My passion for utilizing my fundamental knowledge to meet the ever-evolving demands of industry has led me to explore a diverse range of subjects and fields, spanning from general chemistry to pharmaceuticals, renewable energies, and cosmetics.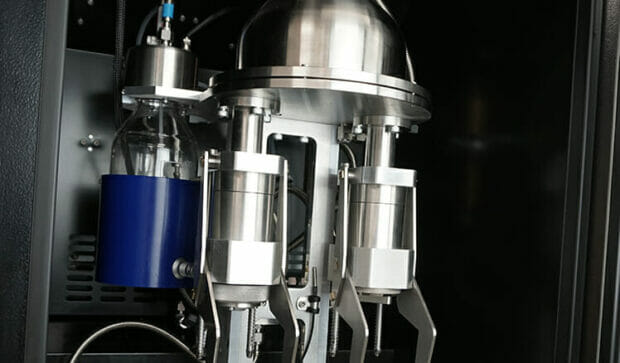 Presently, I have the privilege of serving as the Head of Sales for French-speaking Europe at SMS. In this role, I leverage my technical expertise and commercial acumen to drive innovation and forge meaningful business relationships. My approach blends smart versatility, allowing me to adapt to the complexities of the modern marketplace, with a commitment to maintaining a dynamic equilibrium between innovation and sustainable business practices.
My mission is to harness the power of science and technology to not only meet but exceed the needs of our clients, while contributing to SMS' vision of a brighter, more sustainable future.
Join me on this exciting journey, where science meets strategy, and innovation paves the way for success.
Yassine Nagazi
Head of Sales, French-speaking Europe
Surface Measurement Systems
[email protected]