Surface Energy and Adhesion of Powders and Fibers
Determination of the total surface energy of a solid can give useful indications of its overall activity. Work of cohesion and adhesion is a property proportional to surface energy. Evaluating cohesive forces at play within a powder sample can give a measure of how well powders can flow and their likelihood to aggregate. Evaluating adhesive forces in a powder blend can quantify blending performance and give an indication of the powder's content uniformity.
How processable a fiber and fibrous materials are, can be heavily dependent on cohesive forces and fiction between fibers. Inter-fiber friction and cohesion causes degradation and encourages heat buildup meaning fiber finishing agents and coatings are becoming increasingly common. Understanding forces between fibers is important in the formulation of new materials and processing fibers in an effort to reuse and recycle them.
Fillers and composites
Pharmaceuticals
Fibers
Minerals and Composites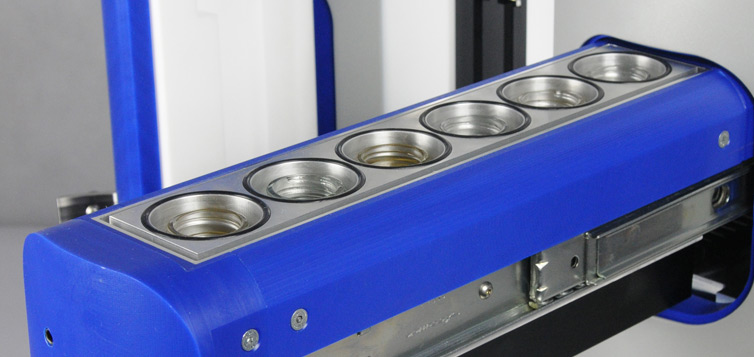 Determining surface energy and adhesion with DVS & iGC
Our range of DVS & iGC products are well suited to study surface energy and adhesion. View the range using the link below to find out more about which instrument is right for you.