Formulation Performance
The formulation performance of a product can be affected in a variety of ways by moisture present in the air. The stability of these formulations is paramount to their efficacy. Both DVS and iGC-SEA can be used to examine how a product dries, the deposition of product, the adhesive properties of a powder blend, and the stabilization effects of protein stabilizers.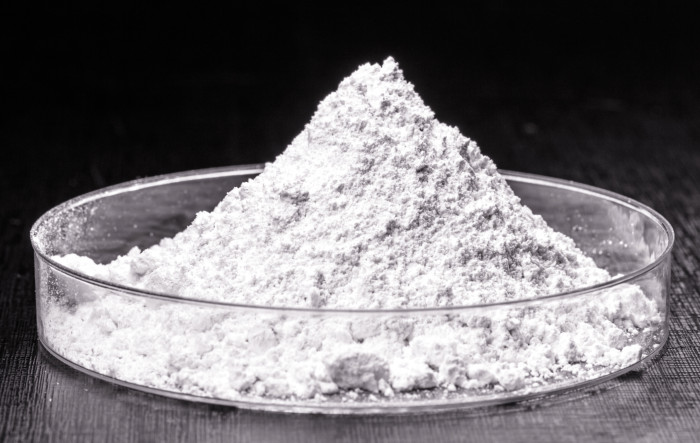 Personal Care
Powder Mixing
Polymers
Personal Care
The moisture content of creams such as sunscreen and hand moisturizers are important factors in determining the feel and texture of the cream. The rate of moisture loss is an important property of the overall product efficacy. DVS is used to measure these key factors to determine drying rates and total moisture content. The deposition of products on key targets such as hair fibers can also be measured using iGC-SEA. Differences in surface heterogeneity are detected using high sensitivity and changes in water uptake due to product deposition can also be measured.
Notes:
DVS Application Note 29: Moisture Desorption of Creams and Calculation of Diffusion Constants | Request a copy
iGC SEA Application Note 219: The characterisation of Surface Area and Surface Adsorption Potential Heterogeneity Profiles of Hair by Inverse Gas Chromatography | Request a copy
Powder Mixing
In pharmaceutical manufacturing, it is common to have a dry mix of powders that must have the active pharmaceutical ingredient (API) dispersed evenly throughout. Controlling the adhesive strength between binders and active drugs is incredibly important in pharmaceutical formulations to prevent insufficient binder spreading and poor tablet mechanical properties. iGC is used to determine the adhesive properties of powders to predict blend performance and the mechanical properties of the final formulation. The solid-state dosages need to withstand varying degrees of humidity and temperature in storage to deliver the API in the desired state.
DVS is used to measure phase changes in solid excipient structures to help determine regions of relative stability. DVS is also able to investigate the stabilizing effects of additional protein species on amorphous excipients to help prevent early-onset degradation and improve the physical stability of the drug compound.
Notes:
iGC SEA Case Study 610: Correlating Mixing Properties of Model Excipient-API Blends to Spreading Coefficients Determined via Inverse Gas Chromatography | Request a copy
iGC SEA Case Study 603: Correlating drug-binder adhesive strengths measured using Inverse Gas Chromatography with tablet performance | Request a copy
DVS Application Note 33: Impact of Protein Concentration on the Moisture-Induced Phase Transition of Protein-Sugar Formulations | Request a copy
Polymers
Polymers such as polyolefins are used across a wide range of industries. Polyolefins have low surface energy, therefore they have poor adhesion properties with paints or other composites. Many techniques are used to increase the adhesion properties of these polymers to increase their surface energies. iGC-SEA can sensitively determine the surface energy of polymers to help predict adhesion quality and improve product performance.
Notes:
iGC SEA Case Study 606: Correlating Surface Energies to Adhesion Data for Thermoplastic Polyolefins via Inverse Gas Chromatography | Request a copy
iGC SEA Case Study 604: Determination of Carbon Fibre-Polymer Interactions by Inverse Gas Chromatography | Request a copy
Determining formulation performance with DVS & iGC
Determining formulation performance with DVS & iGC
Our range of DVS & iGC products are well suited to measure formulation performance. View the range using the link below to find out more about which instrument is right for you.