Solubility
Solubility is a critical consideration across a wide range of industries. In pharmaceuticals, solubility is an incredibly important parameter needed to achieve the correct drug dosage in the body. Poor solubility is often associated with higher doses needed to reach the correct bioavailability of the drug. Solubility is affected by temperature, the solvent, and the properties of the compound undergoing dissolution.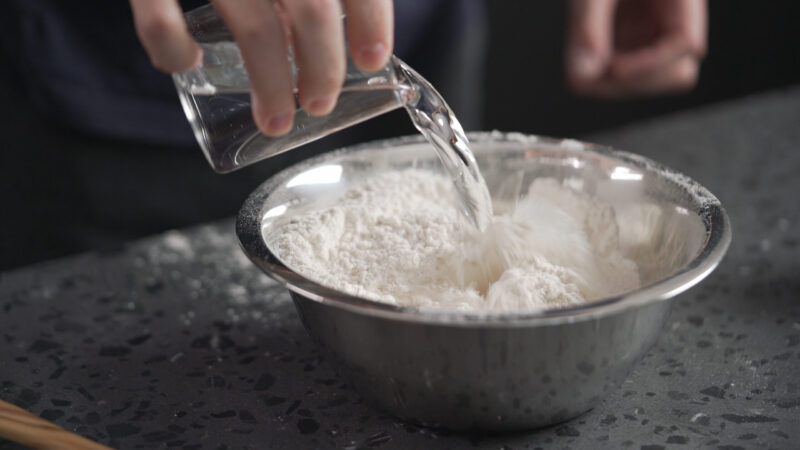 Understanding the solubility of a compound is needed early on in drug discovery and has wide-ranging implications throughout the whole drug discovery process. In other industries, the solubility of components in a formulation has important implications on the stability and shelf life of a product, such as in cosmetic or food formulation. It also has great importance in crystallization processes.
Solubility Parameters
Recrystallization
Solubility Parameters
The attraction between atoms or molecules can be described with the cohesive energy parameter. The square root of this parameter is the Hildebrand solubility parameter. Solubility parameters can be used to determine whether two solutions will be miscible, but with regards to a gas and a solid, if the gas has similar solubility parameters to a solid, it can penetrate the bulk structure of the solid. This parameter is incredibly important in problems across a wide range of industries such as drug discovery, cosmetic formulation, polymer blending, and pigment dispersion.
iGC-SEA can be used to determine the solubility parameter by varying either the probe molecule used in the experiment or the temperature. The following application notes demonstrate the fast and reliable use of iGC-SEA to determine the solubility parameters of polymethyl methacrylate and starch.
Notes:
iGC SEA Application Note 205: The determination of the Hildebrand Solubility Parameter of Different Starch Types by Infinite Dilution Inverse Gas Chromatography | Request a copy
iGC SEA Application Note 218: The Determination of the Hildebrand Solubility Parameter of Polymethyl methacrylate by Infinite Dilution Inverse Gas Chromatography | Request a copy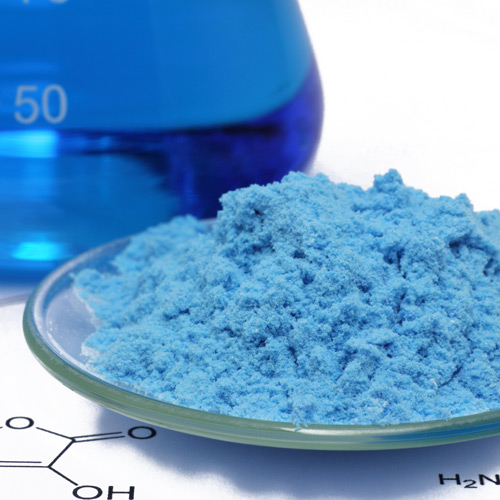 Recrystallization
Recrystallization is key for obtaining high purity products, with the solubility of the material dictating which solvent is needed to perform this recrystallization. In some capacities, recrystallization is to be avoided, with amorphous materials such as lactose and sucrose recrystallizing at high humidity and affecting the overall stability and quality of the final product.
With the DVS method, the crystallization processes can be accurately measured. The following application note describes how DVS can be used to monitor the kinetics of moisture-induced crystallization on amorphous spray-dried lactose.
Note:
DVS Application Note 42: Using the DVS to Investigate Moisture-Induced Crystallization Kinetics | Request a copy
Measuring solubility with DVS & iGC
Our range of DVS & iGC products are perfectly suited to accurately measure solubility. View the range using the link below to find out more about which instrument is right for you.