Amorphous Content Determination
Amorphous materials present difficulties associated with the processing, storage, and performance of the product. They have unique properties to their crystalline counterparts, and while amorphous content may be desired, it can also be generated during the processing of different solids via milling, spray drying, or wet granulation.
Less than 10% of an amorphous material can have a profound impact on the overall properties of a product. With DVS, researchers can gain a full understanding of how much amorphous material is present.
Pharmaceuticals
Polymers
Hydrates and Solvates
Pharmaceuticals
Some amorphous content may be desirable in pharmaceuticals to increase a drug's bioavailability and dissolution. However, of the few techniques available to measure low amorphous contents, gravimetric vapor sorption is the most sensitive.
The method described in the application notes below determines the amorphous content by measuring the octane uptake for a series of known standards. A calibration curve of amorphous content vs octane uptake can be made, and this can be used to identify the amorphous content of a sample by measuring its sorption of octane.
IGC methods can also be used to sensitively calculate low amorphous contents, using the surface energy of the pharmaceutical material. The below application notes explain in more detail how to perform amorphous content measurements using DVS and iGC-SEA.
Notes:
DVS Application Note 34: A New Gravimetric Method to Calculate Low Levels of Amorphous Content | Request a copy
iGC SEA Application Note 212: The Characterisation of Amorphous Material by Inverse Gas Chromatography | Request a copy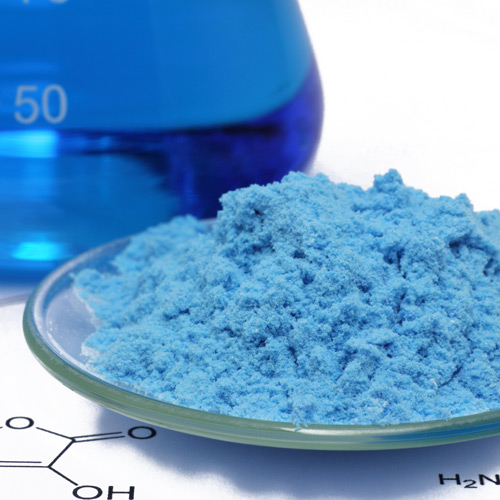 Polymers
The crystallinity of amorphous polymers is critical to their final thermal, mechanical, and chemical properties. The retention behavior in the melting transition can be quantified and used to directly determine the crystallinity of a polymer using iGC.
The application note below summarizes the quantification of amorphous content in polyethylene using iGC methods.
Notes:
iGC SEA Application Note 303: An overview of iGC SEA – a new instrument for characterising the physico-chemical properties of polymers | Request a copy
Hydrates and Solvates
If an amorphous sample forms a hydrate or a solvate, it is possible to calculate the amorphous content of the sample without the need for amorphous standards. The DVS method relies on the fact that uptake due to hydrate or solvate formation is directly proportional to the amorphous content of the sample. This is due to the amorphous phase of a sample undergoing hydration or solvation over the crystalline phase of the material.
In the application note below, more detail is given as to how this method is applied to amorphous theophylline and carbamazepine.
Note:
DVS Application Note 44: Determining Amorphous Contents without a Standard: Hydrate/Solvate Stoichiometry | Request a copy
Determining amorphous content
With various instruments suited to determining amorphous content, find out which one is right for your lab using the link below.